The area around the Castle Road – the south-east of Austria, the north-east of Slovenia and the north of Croatia – is home to one of Europe's highest concentrations of castles and palaces. Every time we visit these imposing buildings with their unique owners and residents, their museums and exhibitions, their typical cuisine and their gardens, we are amazed at the abundance of culture and offers for the whole family. We would like to share this fascination with you.
Our suggestions for day and multi-day tours along the Castle Road:
Gabriele Grandl
2021-03-11T21:48:03+01:00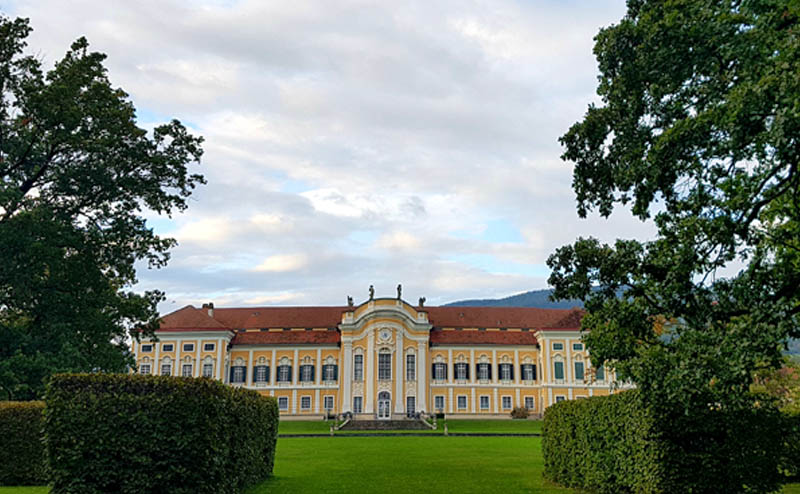 ORGAN-hike along the Castle Road The hotel in the baroque palace Schielleiten with its garden forms the starting point for this experience. A stately palace park with ponds and spacious sports facilities [...]
We would be happy to create a tailor-made program for your group and accompany you as an ambassador of the region with stories about the people along the Castle Road.
Contact / Request
Send us your message. We are happy to respond specifically to your wishes, demands and needs. For your tailor-made experience along the Castle Road!