On the trail of the volcanoes
Organization and accompaniment of group trips and excursions in the "Steirisches Vulkanland".
We organize and accompany company field trips and excursions on the tracks of the volcanoes. As Ambassadors of the region, we provide background knowledge and use our knowledge to make your visit unique. From the guided hike in the footsteps of the volcanoes, through the culinary journey as a delight for the palate to the geomantic experience of the eruptive history of the Styrian volcano, we are gladly there for you as a well-trained and experienced team.
We are just as active in the project conception and implementation as in the excursion to a pioneer of a region in a journey to uniqueness. Spirit of Regions is an interface between guest, master culture and proverbially excellent regional development.
AMBASSADOR OF A SPECIAL CULTURE Our offer is not commonplace. Unless you expect a strong inspirational force, animated by profound philosophy, insights into transnational transformation processes, and simply a region of vitality in which an excursion in the footsteps of the volcanoes becomes an encounter with the landscape and itself, as everyday. DEEP INSIGHT INTO THE "STEIRISCHES VULKANLAND" We draw on fifteen years of well-founded regional development, know the legendary history, the finest manufactures of craftsmanship and culinary art, the most impressive places of interest and understand extraordinary natural settings for particularly deliberate guests according to old geomantic traditions. We live the brand license Steirisches Vulkanland. The Regional Tourist Board of Steirisches Thermenland, which is responsible for us, is the "Grüne Herz Österreich".
A good talk connects people. So we find the best offer: from your individual wishes, and our rich offer.
Hiking, field trips, excursions and culinary delights …
BOOKING OUR PRODUCTS AND PROJECTS
Here you can see a selection of our ready made offers. Click on the image below to learn more. We appreciate your interest!.
admin
2017-08-28T14:16:36+00:00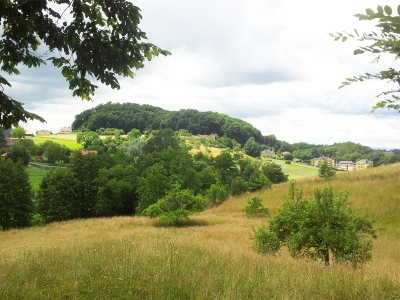 admin
2017-10-13T21:15:43+00:00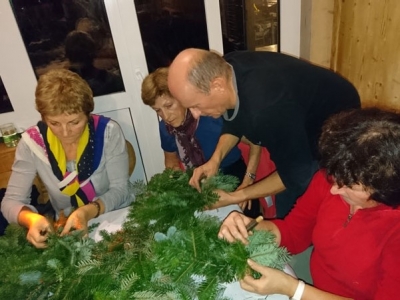 admin
2017-08-28T14:17:41+00:00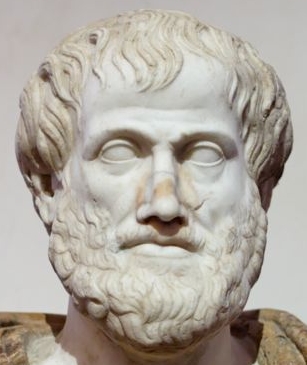 "The whole is more than the sum of its parts."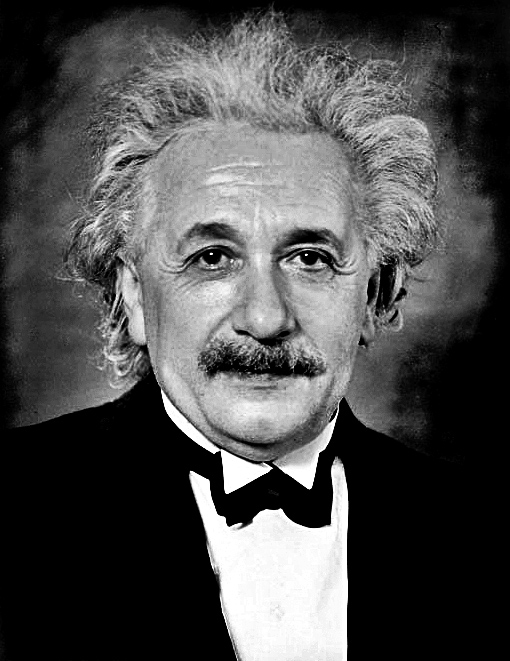 "The best things in life are never those you can buy with money."
Read on. Immerse yourself in the wonderful world of the "Steirisches Vulkanland" and experience a taste of what you can expect.
After 16 intensive months of working on the project DiscOver55 we are able to enjoy the outcome of our work and proudly presented it to the public at [...]
It was a wonderful spring-hike starting from the spa park and leading us via the ravine to the Albrechtshöhe and back again through the woods to the Life [...]
Time is flying! At the end of April 2016 we travelled to Italy to attend the kick-off event for the project DiscOver55. Now, 15 months later, the final [...]